What FREE stuff are you looking for?
Free printable birthday card
Printable Cards! Download our FREE printable birthday cards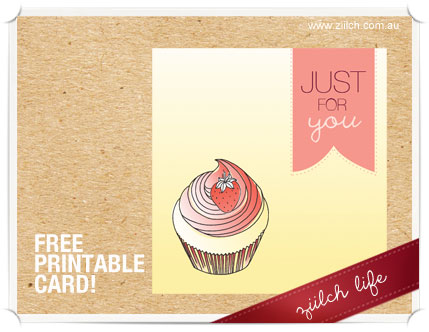 Wish your family and friends a Happy Birthday with our gorgeous printable birthday card - it's absolutely free to download.
We recommend printing this birthday card on a light weight cardboard. The finished size of the card is approximately 100mm x 100mm.
Download your free birthday card to print out here: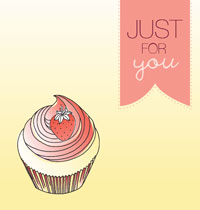 Share this page:
Browse for FREE stuff on Ziilch:
---
Browse
for Free Stuff
Don't want to miss out on anything? Browse by category!