What FREE stuff are you looking for?
DIY corner bookmark
How to make a DIY corner bookmark!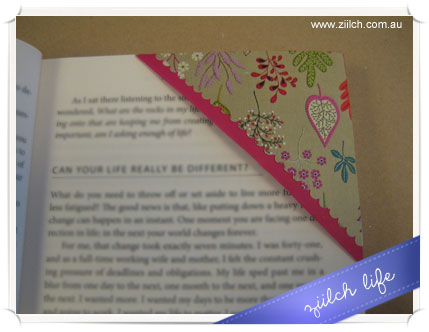 Handmade corner bookmarks are extremely practical and slip over the corner of a book with ease. Customise yours by re-cycling wrapping paper or birthday cards. They also make great little thank you presents or can easily be slipped into a birthday card.
What you'll need to make a corner bookmark:
You will need:
- Straight scissors
- Decorative scissors for the trim
- Sturdy paper or card
- Decorative paper
- Glue stick
- Pen
- Ruler
Step One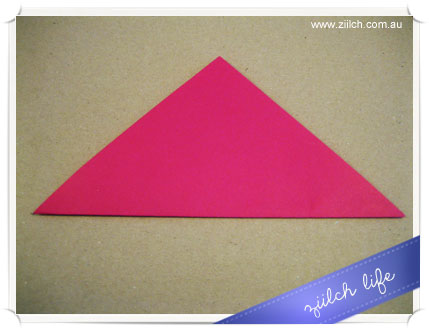 Measure and create a square that is 13cm x 13cm and then fold it in half into a triangle.


Step Two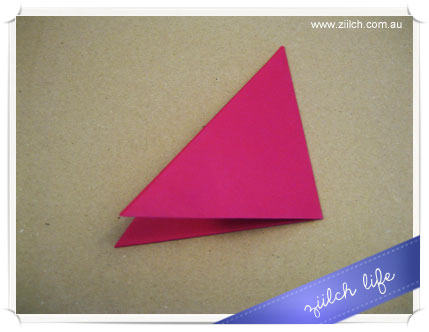 Fold the triangle in half again for a second time.
Step Three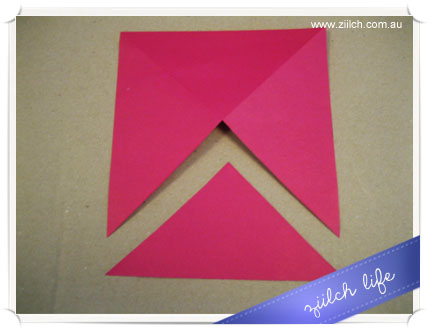 Open the piece of paper and then cut out one triangle.

Step Four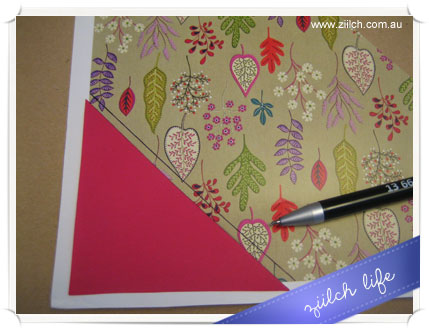 Use the triangle piece you cut out as a template to mark out the decorative paper.
Step Five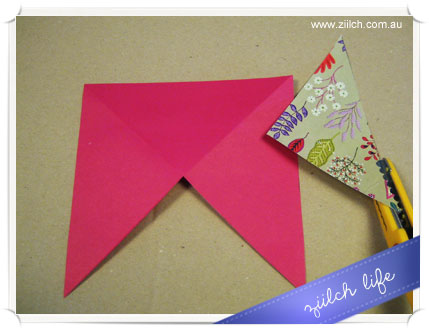 Cut out the triangle slightly smaller and then use the decorative scissors to create a scolloped edge on the longest side of the triangle. Make this cut approximately 0.5 cm in to allow the paper underneath to show.
Step Six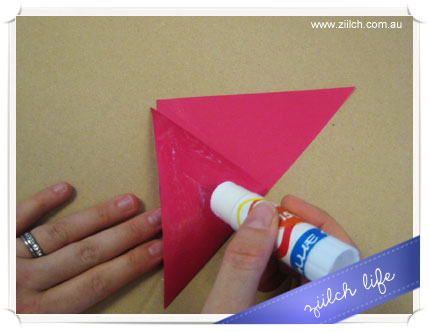 Apply glue to one side of a smaller triangle (next to where you cut a piece out) and then fold together so two pieces are now glued together and make a smaller triangle.
Step Seven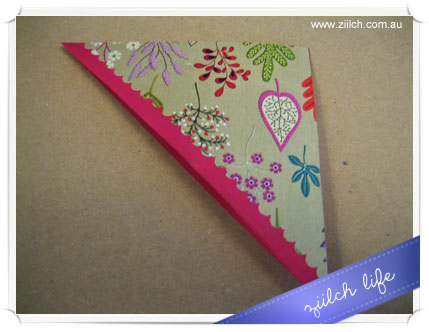 Apply glue to one side of the smaller triangle and attach the decorative paper
Finished corner bookmark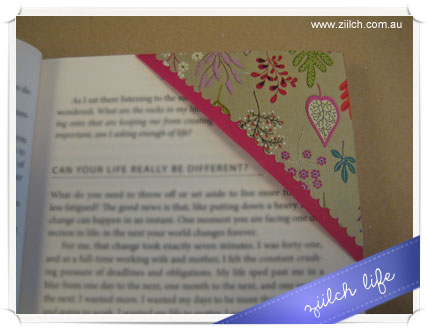 Your decorative corner bookmark is now complete.
Slide it over a page and it should fit nice and snug!
Share this page:
Browse more FREE Stuff on Ziilch:
---