What FREE stuff are you looking for?
About Ziilch
About Ziilch
On this page: What is Ziilch? - How does Ziilch work? - Who is behind Ziilch?
---
What is Ziilch?
Embrace a feel-good and sustainable approach
to de-cluttering and re-use with Ziilch.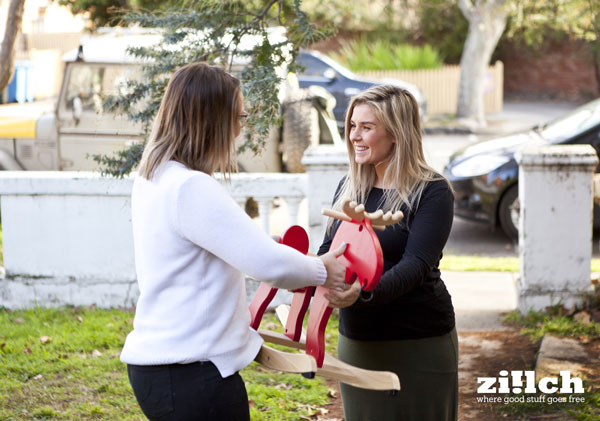 Ziilch (pronounced "zilch" and meaning "zero, zip, nada") –
is a like-minded community of givers and receivers who
care about their community and environment and
value the notion that one person's clutter is
another person's treasure.

Providing a way for Australians to give away items they
no longer want to other people that may need them,
Ziilch's free community-driven platform promotes
social responsibility and environmental sustainability
by keeping good stuff out of landfill.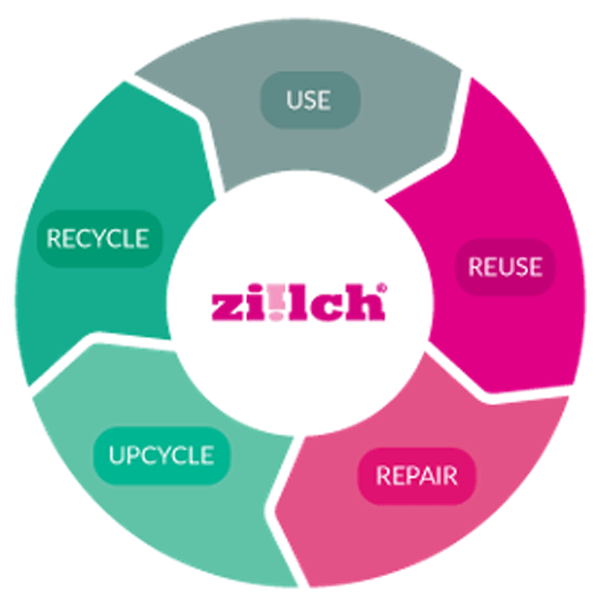 Supporting a circular economy model, Ziilch encourages
landfill diversion by re-using, repairing, upcycling
and recycling.

Figures sourced: January 2021
---
How does Ziilch work?
Be a part of a "re-use" revolution!
Become a member to request FREE stuff
or give away second hand things you don't want anymore!
It's free to list items on Ziilch, and it's free to take them.
---
How do I give things away in 3 easy steps?
Step One:
Snap a photo with your smart phone and write a description.
Step Two:
Pick someone to give the item to.
Step Three:
Pop it on your porch, ready for collection
---
What stuff can I list on Ziilch?
There's heaps of stuff you can list on Ziilch and with our
member base quickly expanding across Australia,
you're sure to find a new home for your
unwanted stuff fast. View categories

We do not allow a few items on the site, including animals,
so please see our "stuff you can't list" page and
the "animals policy" page for more information.
---
Ziilch is managed by a small team of volunteers who are
passionate about diverting useful items from landfill.
Their values align with Ziilch founder, Michelle Power,
who identified the need for a re-use platform when
renovating her home. With household and renovation
materials destined for landfill, it was clear to Michelle that
there needed to be a forum to give away unwanted items
that weren't suitable for donation.
Browse
for Free Stuff
Don't want to miss out on anything? Browse by category!