What FREE stuff are you looking for?
Free printable best wishes card
Printable best wishes cards! Download our FREE printable best wishes card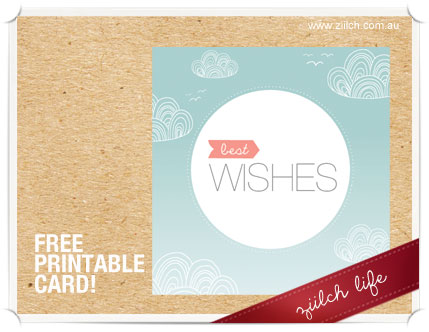 Download this fabulous best wishes card, this versatile card could be used for a birthday or wedding and it's absolutely free to download and print.
We recommend printing this best wishes card on a light weight cardboard. The finished size of the card is approximately 100mm x 100mm.
Download your free best wishes card to print out here: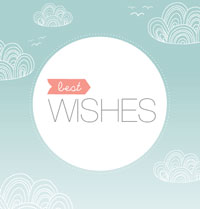 Share this page:
Browse FREE stuff on Ziilch:
---
Browse
for Free Stuff
Don't want to miss out on anything? Browse by category!