What FREE stuff are you looking for?
Australia's favourite Freebie Website
Australia's Favourite website for Free Stuff & Freebies
If you've ever browsed through Gumtree Freebies or tried to find legitimate FREE stuff on sites like the Trading Post, you'll be happy to have landed on this page!
Ziilch is Australia's favourite freebie website! Everything listed on Ziilch is 100% Free, no strings attached!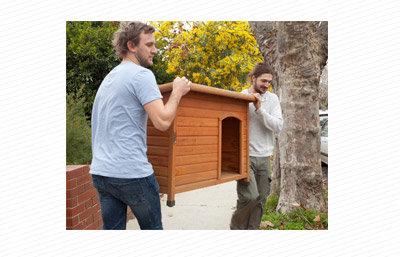 Share this page:
Browse more FREE stuff on Ziilch:
Browse
for Free Stuff
Don't want to miss out on anything? Browse by category!