What FREE stuff are you looking for?
How to compare Health Insurance Plans
Australia has one of the best public health systems in the world. The public Medicare system is available to all Aussies and permanent residents of the country. While there are significant benefits for the free or low-cost treatments provided by Medicare, many people in Australia still opt for supplemental private insurance.
The public health system is funded by the government. As a result, there are often limited options for the choice of doctors and hospitals. Additionally, there can be significant wait times for certain procedures. The private health system is funded by individuals and private health insurers and is available to all citizens and permanent residents. It provides a number of benefits and covers many services that Medicare doesn't.
It can be difficult to do a health insurance comparison because there are so many variables. However, there are some key things to look for that can help you make the best decision for your needs. Keep reading to learn how to compare health insurance plans.
Know what you need for your family.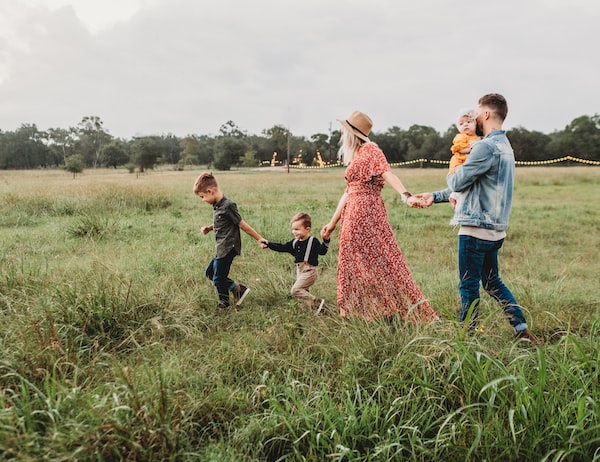 When comparing health insurance policies, you will want to consider a number of factors. The first thing to think about is what you need from your policy. Do you want a policy that covers you for all medical expenses, or do you just need cover for hospital treatment? Are you looking for a policy that offers a wide choice of doctors and hospitals, or are you happy with a smaller network? Private health insurance policies offer different levels of coverage that all come with different benefits.
It is important to note that health insurance policies are not all the same, and some do not cover dental expenses, optical expenses, or ambulance costs. In some cases, you may need to purchase more than one policy to cover all of your needs. Private hospital cover usually provides benefits for various treatments, including accommodation in a private hospital, surgery, intensive care, and anesthetics. Extras cover usually provides benefits for a range of services, such as dental care, optical care, and physiotherapy treatment. Ambulance cover will pay for expenses associated with transportation to the hospital. When comparing policies, you need to understand your needs.
Consider your budget.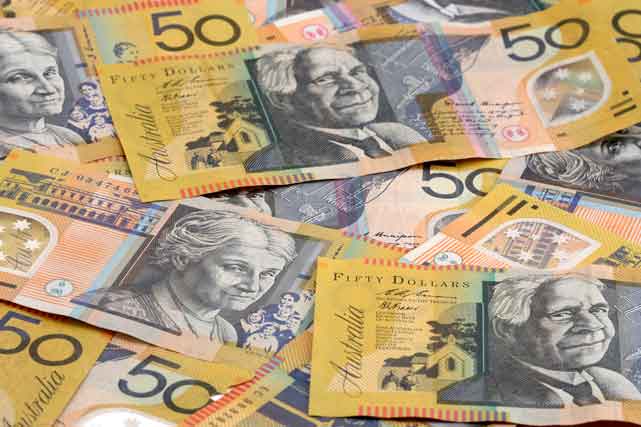 Another thing to consider is how much you are willing to pay for your policy. Health insurance policies can be quite expensive, so you will need to find one that fits into your budget. If you're not sure how much you should be spending on health insurance, there are a few things you can do to get a better idea. First, take a look at your budget and see what you can comfortably afford to spend on premiums each month. You may also want to consider the excess. This is the amount you will need to pay out of pocket before the insurer begins to pay for claims. The lower the excess, the higher the premium will be. A higher excess policy will have a lower monthly premium, but you'll need to pay more out of pocket if you need to use it.

Compare different policies.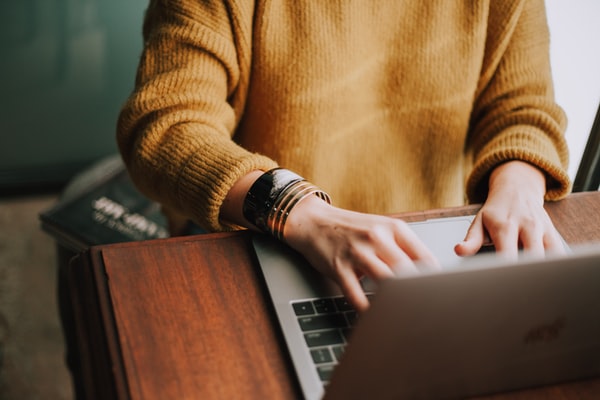 Once you have decided what you need from your health insurance policy, you can start comparing policies. The easiest way to do this is to use an online comparison tool. This will allow you to see a range of policies side-by-side and compare their features. When comparing policies, make sure you read the Product Disclosure Statement (PDS) carefully. This document will outline the features and benefits of the policy, as well as any exclusions and limitations.
No matter which health insurance plan you choose, it is important to compare the benefits and coverage against other plans to find the best plan for your individual needs. Selecting the best policy for your situation will be essential for getting the care you and your family need.
Browse
for Free Stuff
Don't want to miss out on anything? Browse by category!